Cottage Gardens of Petaluma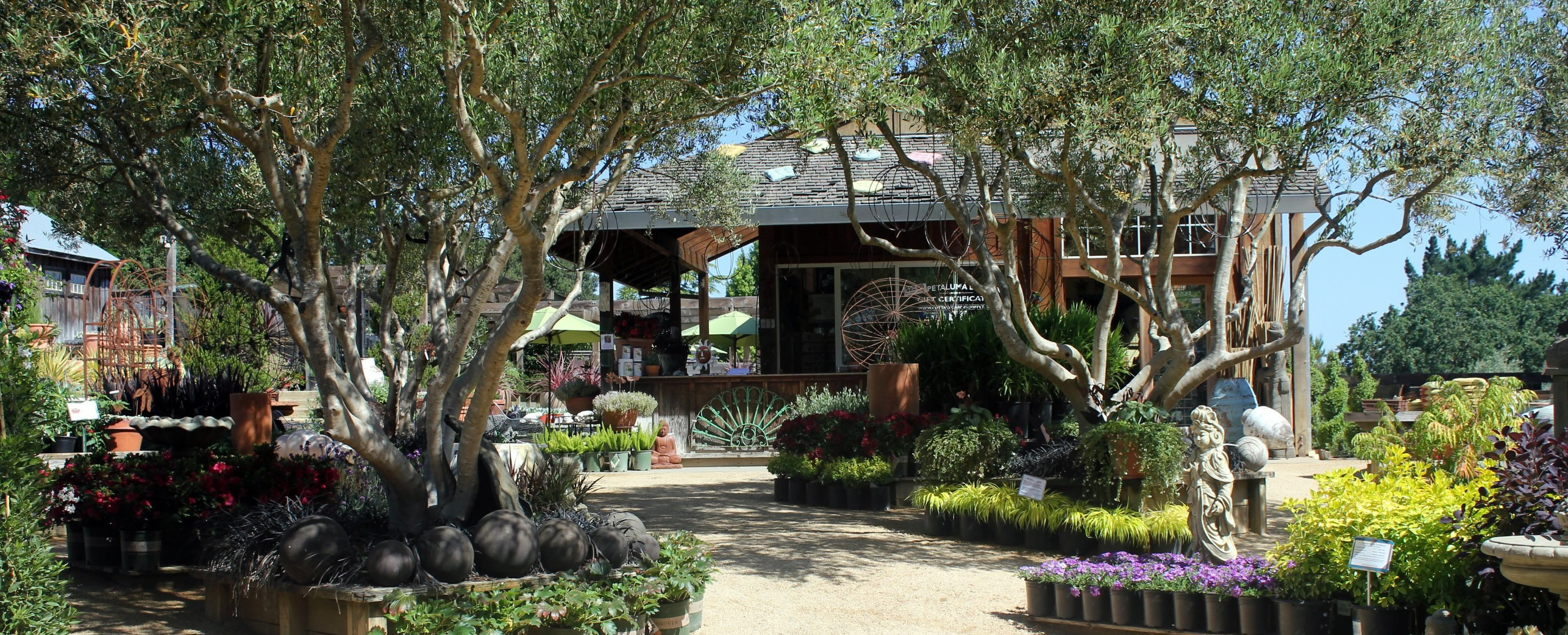 Open 9-5 daily
Even 4th of July!
Our Fabulous Fourth of July Weekend Sale is On!
All weekend long, from July 1st through the 4th, everything in the nursery is on sale! 20% off all our lovely plants, garden art, pots, trellises, soil, everything!!!!!

.....Gardening is Therapy.....

Not only do we grow the most beautiful plants in the Bay Area, but we make TUFFITS too!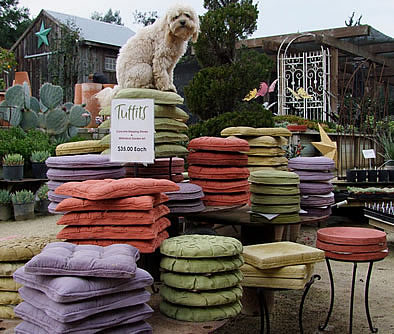 Flowers feed the soul
To plant a garden is to believe in TOMORROW...
Read our Mission Statement here
~ Gift Certificates Available - Call us @ (707)778-8025 ~
For up to date news from Cottage, check out our facebook page!
This month in the garden...
Want to be notified about sales or events at Cottage Gardens?
email: info@cottagegardensofpet.com
Click here to be added to our mailing list!
Vegetables


Seeded by hand & grown in our very own growing grounds, these sustainably grown starts are found ONLY at Cottage Gardens of Petaluma!

Rhododendrons
Ferns & Vines
Succulents
Indoor Plants
Garden Store
Pottery
Fountains
Statuary
Gifts