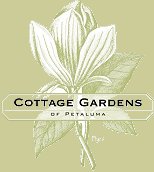 Johann Strauss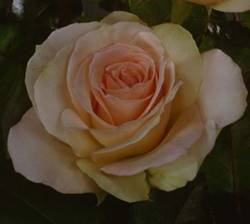 Composed to perfection as only Strauss could have imagined, the delightful lemon-verbena fragrance saturates the air around our new, old-fashioned candy pink Floribunda rose. The three to seven double, large blooms produced on each stem never stop and make this rose destined to be a classic. The disease resistance and wonderfully sweet, fragrance encourage you to incorporate Johann into your modern rose gardens as well as perennial borders and cottage gardens.
DETAILS
Height/Habit:
4' to 5'
Bloom Size:
Large
Foliage:
Dark green
Petal Count:
100
Fragrance:
Moderate
Disease Resistance:
Very Good
Uses:
Border, Hedge, Landscape, Mass Planting
Click HERE to return to our Rose page.